Open Spaces
Open Spaces (1.5 hours) — Thursday: 10:45 - 12:15 — Kongesalen 2 + 3 + 4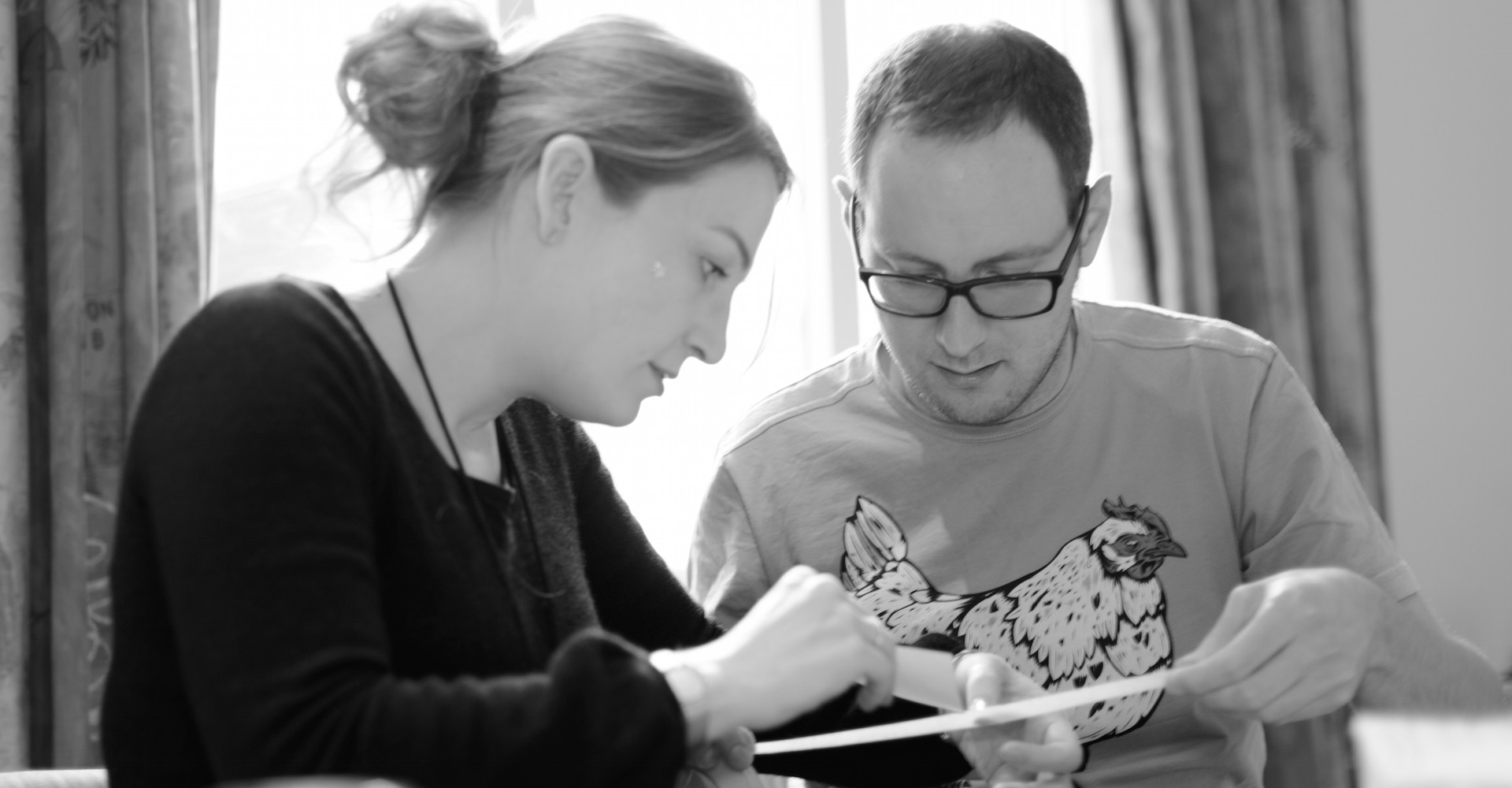 Open spaces is a open format, where you, the participants of Booster, decide what the agenda will be. Do you have a topic that you want to discuss? An idea you want to get feedback on? An experience you want to share? Put your topic on the Open Spaces Agenda flip-overs next to the ticket booth.
We will setup small discussion groups in Kongesalen 2 + 3 + 4, there is plenty of room for many discusssions.
Other than that there are very few rules to follow. Just remember that:
Whoever comes is the right people
Whenever it starts is the right time
Whatever happens is the only thing that could have
When it's over, it's over
And finally, the law of two feet applies.